UX/UI Design
2002 – 2017, Creative Director and Senior UI Designer. Managed and created a streamlined design process reducing cost and redundancies. Instrumental in client satisfaction which enabled the company to grow from 36 employees to over 300. Interacted directly with over 400 clients and marketing teams to achieve their online marketing goals. Personally designed over 250 successful websites, employee portals and medical records software from conceptualization to delivery. Assisted with designing in-house CMS and health records software. Facilitated team meetings to increase revenue and educate clients. Other duties: Quality Assurance, Delivery, Client Support, Information Architecture, Wireframes, Style Guides, A/B testing. Recent website designs:
Axon & Soma,
Carolinas Physicians Alliance,
Witham Hospital,
Presence Health,
Trinity Health New England,
WakeMed Health,
KentuckyOne Health,
---
Past Websites and Portals
---
2006 – 2016, Senior UI Designer and Illustrator for robotic software - mobile and desktop applications. InTouch Health is a leading provider of Telehealth Network and Services to healthcare systems for the delivery of high-quality virtual care, anytime, anywhere through the use of portable monitors and fully-operational robots. Balanced technical functionality and visual elements to deliver critical health information quickly and accurately.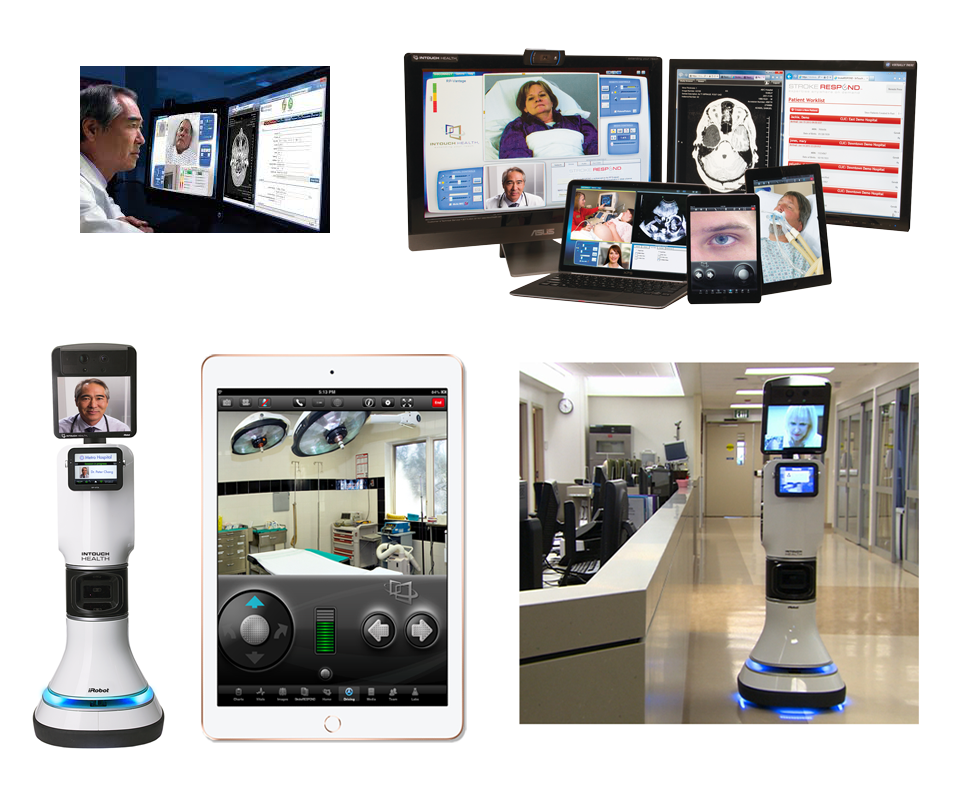 ---
1995 – 2000, Senior Artist, UX/UI Designer and Animator for children's educational CD ROMS. Created computer applications developed for the purpose of teaching and learning with multimedia content, graphics, and sound which help engage the user to develop a productive learning environment. Each title below required multiple user scenarios, storyboards, rough sketches, final digital interfaces and hundreds of animations, all according to specific company and product branding:
Barbie's Beauty Styler, Rockett's Camp Adventure, Secret Paths to My Dreams, Clue Finders Adventure
- Mattel Media
Casper's
- Harvey Entertainment
The Land Before Time Kindergarten Adventure
- Universal Studios
The Land Before Time Activity Center
- Universal Studios
The Land Before Time Math Adventure
- Universal Studios
Make A Map
- Panasonic Interactive
Dino Sticker Time, Boy's Tattoo Time, Girl's Tattoo Time
- Palladium
Red Rover
- The Mars Land Rover-Lego, Planetary Society and JPL
---
---
The Fun Hospital
Click to have some medical fun!